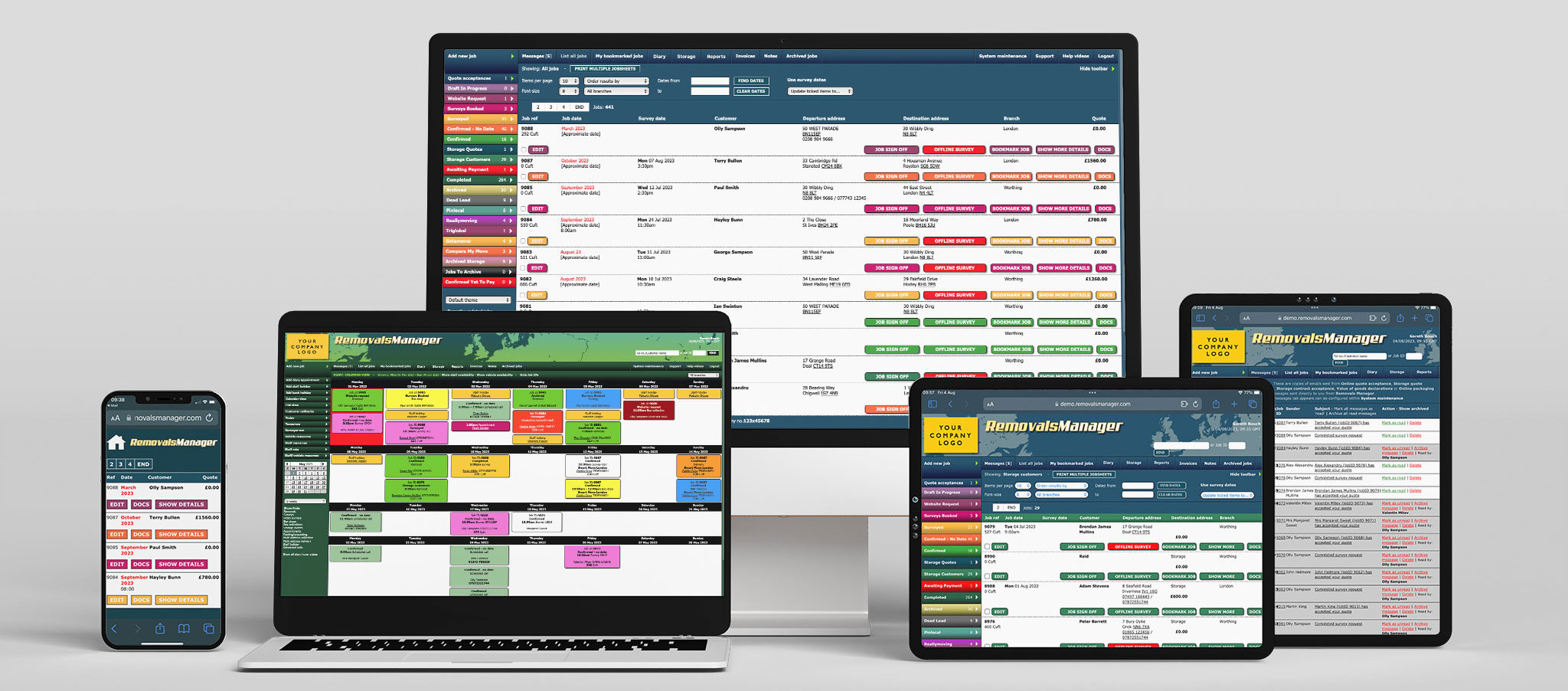 Super-Smart Removals Software… On The Move
Removals Manager is a comprehensive and user friendly office and surveying application for removals and storage companies, designed to make your time more efficient, streamlining the way you survey jobs, email documents to your customers and manage your workload.
We are dedicated to providing you, the UK's removals and storage companies, with the best possible system to manage your business, saving you time and effort, increasing your professionalism and freeing up your valuable time for other more pressing needs.
At Removals Manager we never ask our clients to pay for system upgrades and are always happy to consider developing new features that make your life easier. We never ask you to pay for those development upgrades either. If it improves our software, we will add it in.
Watch our video explainer…
"The Removals Manager system is out of this world, I don't know how I coped without it!"
TXM Movers
"This software has made the everyday running of my business so much easier, I recommend it to anyone!"
DPH Removals
"

Best thing I ever did is to use Removals Manager software for my business.

"
Jorvik Removals & Storage
If you have any questions or want to request a demo, just get in touch…
Removals Manager is integrated with Reallymoving leads

Removals Manager is integrated with Pinlocal leads

Removals Manager is integrated with Getamover leads
Removals Manager is affiliated with The Alliance Of Independent Movers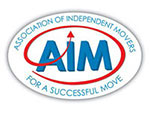 Removals Manager is integrated with Compare My Move leads
Removals Manager is affiliated with Move Assured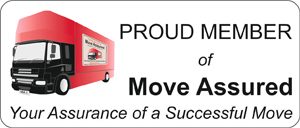 Removals Manager  is integrated with TriGlobal  leads